After forty years of service as the leading certifier in the United States, IFANCA celebrated its anniversary. A banquet was held at the Renaissance Schaumburg Convention Center Hotel for current employees, former employees, and partners. Representatives from Ecolab and Milk Specialties Global were in attendance to accept their awards for Company of the Year and Excellence in Halal Production of Dairy Products, respectively.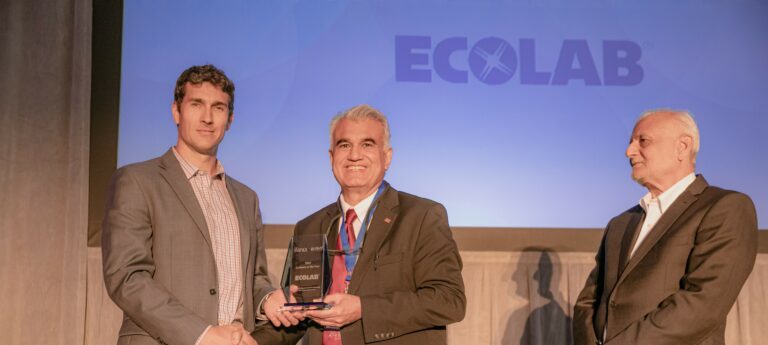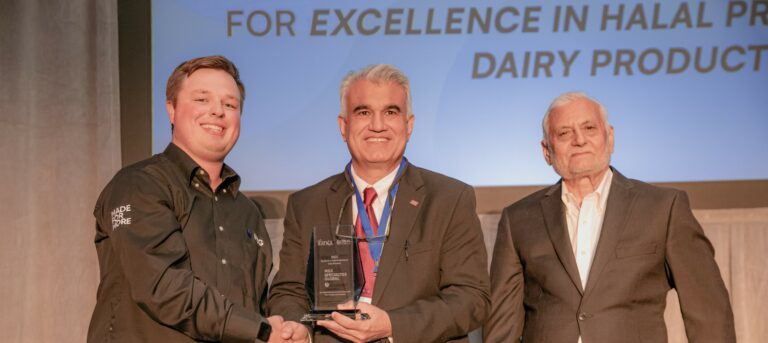 Representatives from Wonderful Pistachios & Almonds LLC shared a virtual acceptance speech for their Excellence in Halal Production of Retail Products award. Other winners included Symrise, which received the award for Excellence in Global Production of Flavor and Fragrances Products, and Arbonne International LLC, which received the award for Excellence in Halal Production of Nutritional Products.
A few individual awards were distributed as well. Muhammad Munir Chaudry was presented with the Board of Directors Award for his outstanding vision, dedication, and commitment to IFANCA. An award was also given to Roger Othman, former Director of Consumer Relations, for his dedicated years of service with IFANCA.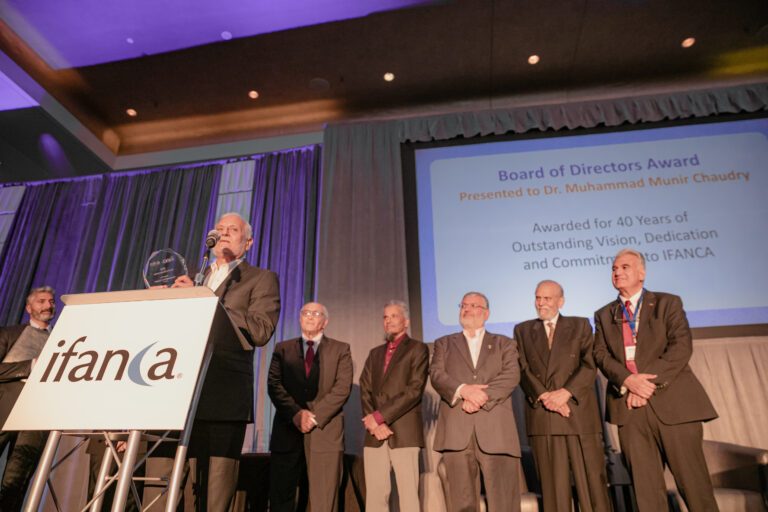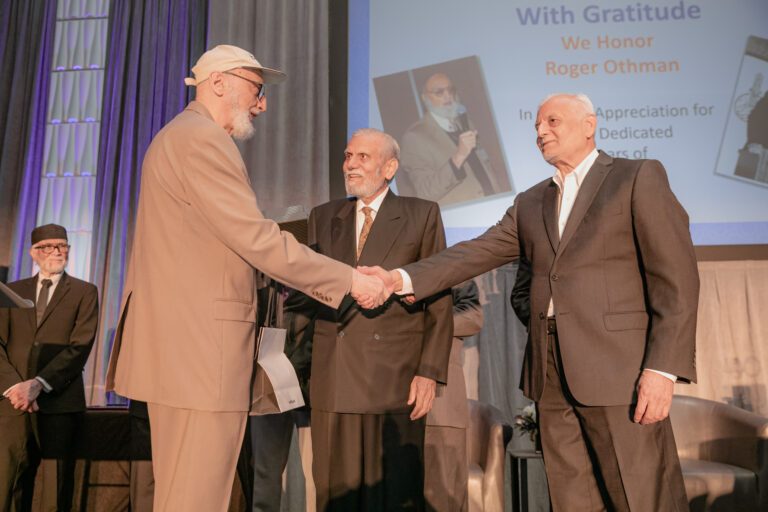 In addition to the banquet, IFANCA hosted a two-day conference on a broad range of topics related to the halal industry. Speakers came from around the globe to join fellow halal market professionals in discussing halal standards for individual countries, the future of halal, the importance of ingredient and product testing, and more.
Both the banquet and conference were a great success. Thank you to our sponsors, Abbott, Amway, the Coca-Cola Company, and Pepsico, for your continued support.
We hope that you can join us for the next one!